Click here to add a short description
Click Here to Add a Title
Click this text to start editing. This block is great for showcasing a particular feature or aspect of your business. It could be a signature product, an image of your entire staff, an image or your physical location, etc. Double click the image to customize it.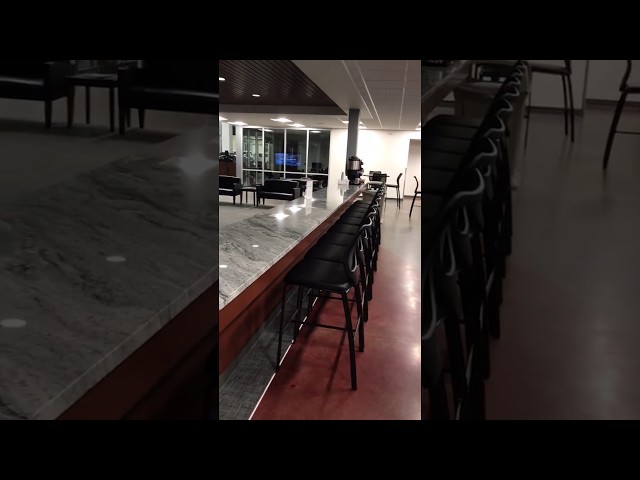 The Last View
This video represents quality demonstrated in every sweep, every shine, and every good sense of sanitization task. SCCP Contractors, LLC specializes in all areas of janitorial work. SCCP provides a well-trained, competent, and courteous staff to fit your need. We are well managed with a team that is sensitive to customers' preference and will offer every effort to satisfy.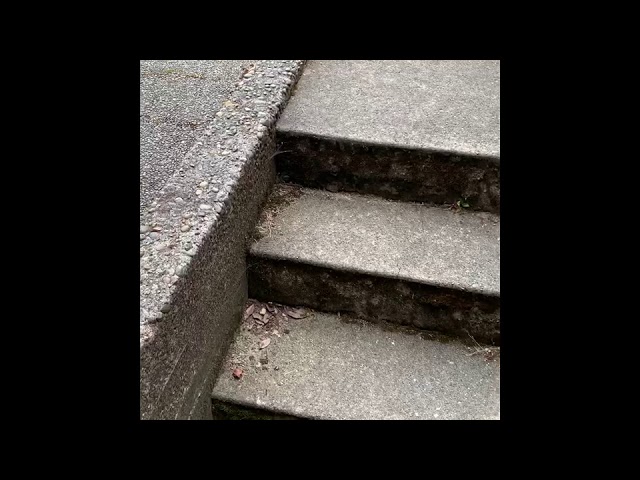 ARTHAUS CONDOMINIUM:

Before, The After



If you contemplate your day to day cleaning and don't know what to do, then call Sweep & Clean Cobwebs Plus and let us do the dirty work. We provide deep clean services to reach the places most miss. We have a variety of bonus services form pressure washing to spot cleaning floors and cleaning concrete surfaces. Let us help you make your place of business shine!

/